Director Tomasz Michalik with the title of the Exemplary Gardener!
September 9th within the during the XIX Days of the Gardener - International Fair - the finals of the 11th National Competition "Exemplary Gardener" took place. Winners were selected in five main categories and in one special category. The ceremony of was held in the courtyard of the 16th century Czartoryski Castle in Goluchow.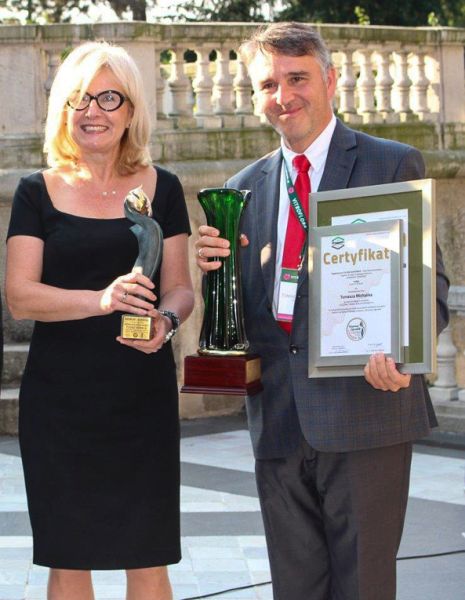 fot. www.ogrodinfo.pl
The special category - the seedlings of ornamental plants was awarded to Tomasz Michalik. The Director was awarded the bronze statuette - Exemplary Gardener, a Cup from the Minister of Agriculture and Rural Development, and the certificate authorizing the use of the " Exemplary Gardener" on his products.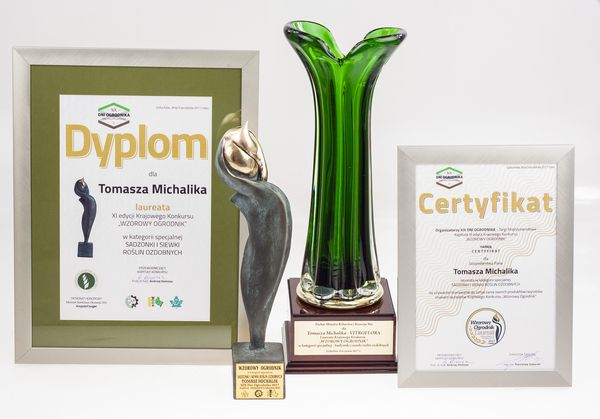 We are very happy and proud of the award that motivates us to continue to work hard!